The MatureTissue Management team will take care of the daily management of the doctoral college. It will be supported by the regular units of the TU Wien (Doctoral School, International Office, HR Development, Research and Transfer Support, Research Ethics, PR & Fundraising, Gender Competence, Teaching Support Center, Patent & Licence Management Office, Project Controlling & Support Office) and the UAS Technikum Wien (Teaching and Learning Center, Project service, Marketing, HR services).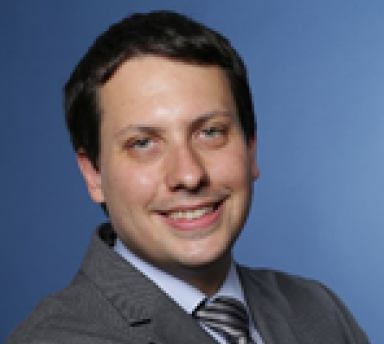 Andreas Teuschl-Woller
Coordinator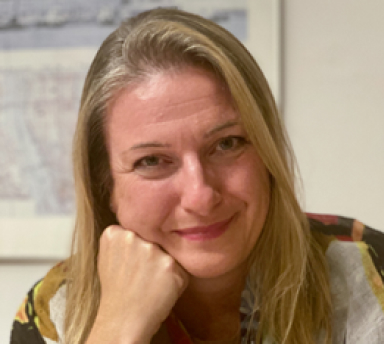 Martina Marchetti-Deschmann
Co-coordinator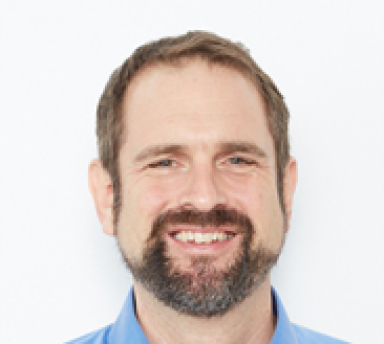 Philipp Thurner
Education Manager
Univ.Prof. Dipl.-Ing. Dr.sc.nat.
Research Unit of Biomechanics,
TUW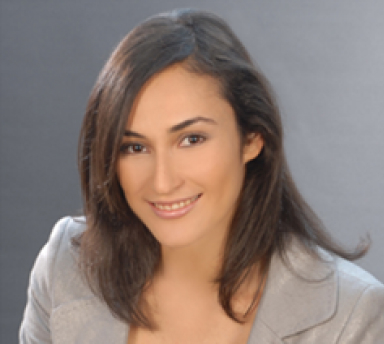 Ioanna Giouroudi
Executive Administrator